Skip to content
Ascend L-200 Performance Elliptical Test
Save $40
with code 'RESTOCK40'
Elevate your fitness routine with the Ascend L200, our mid-range elliptical beloved by over 1000 Canadians.
Smooth ride: Thanks to its heavy 6 kg flywheel
Built to last: Improved frame with 265 lbs capacity
Anytime, anywhere: Compact fooprint to fit your space
Tailored workouts: 8 different resistance levels
Easy assembly: Assemble it in less than 25 minutes with easy to follow instructions
Choose your color:
Buy on AMAZON Learn more
This product is on PRE-ORDER and ships between September 20 and October 15
Free shipping for all cardio

Canadian Co. 20 000+ Clients

1 year Warranty
product specifications

Who

Motivated Cardio Enthusiast or Advanced User

your Min height

4'8"

your Max height

6'1"

your Max weight

265 lbs

Resistance

Manual, 8 Levels
Heavy Flywheel: 6 kg

Size

L: 107cm, W: 53cm,
H: 155cm

Weight

78 lbs

Construction

Reinforced Steel

Finish

Matt Black

Display

Standard

Tablet Holder

Yes

Pre-built programs

No

1 Year Warranty

We stand by the quality and durablity of our equipment with a 1-year limited warranty. Something breaks? We'll repair it at no cost to you. Need a replacement? We'll cover that, too.

shipping, returns & exchanges

shipping, returns & exchanges

SHIPPING
We partner with exclusive carriers to ship your order right to your door for FREE, wherever you are in Canada... typically in just a few days.*

We also offer easy pickup options from our warehouse in Montreal.

Shipping charges apply to strength products or accessories purchased on their own.

*Excludes Yukon, Nunavut and N.W.T.

RETURNS & EXCHANGES
Received your Ascend equipment, and not 100% satisfied? We're happy to accept your return/exchange within 30 days of delivery. See terms and conditions for more information.


Come see it in our showroom

Come see it in our showroom

Located in the heart of Montreal, in Ville Mont-Royal.

You'll be able to see our products in person and you will be greeted by one of our product experts, who will be able to answer all of your questions.

You'll also be able to leave with the product, as inventory is available on site (excluding items marked as pre-order).

Free Parking Available!

Our address is: 8495 Chem. Dalton, Montréal, QC H4T 1V5

Opening Hours: Weekdays from 10 AM to 5 PM.

We are currently closed on weekends.

Reviews

GOT QUESTIONS?
Talk to one of our experts to chat about your purchase and find the best fit for your workouts!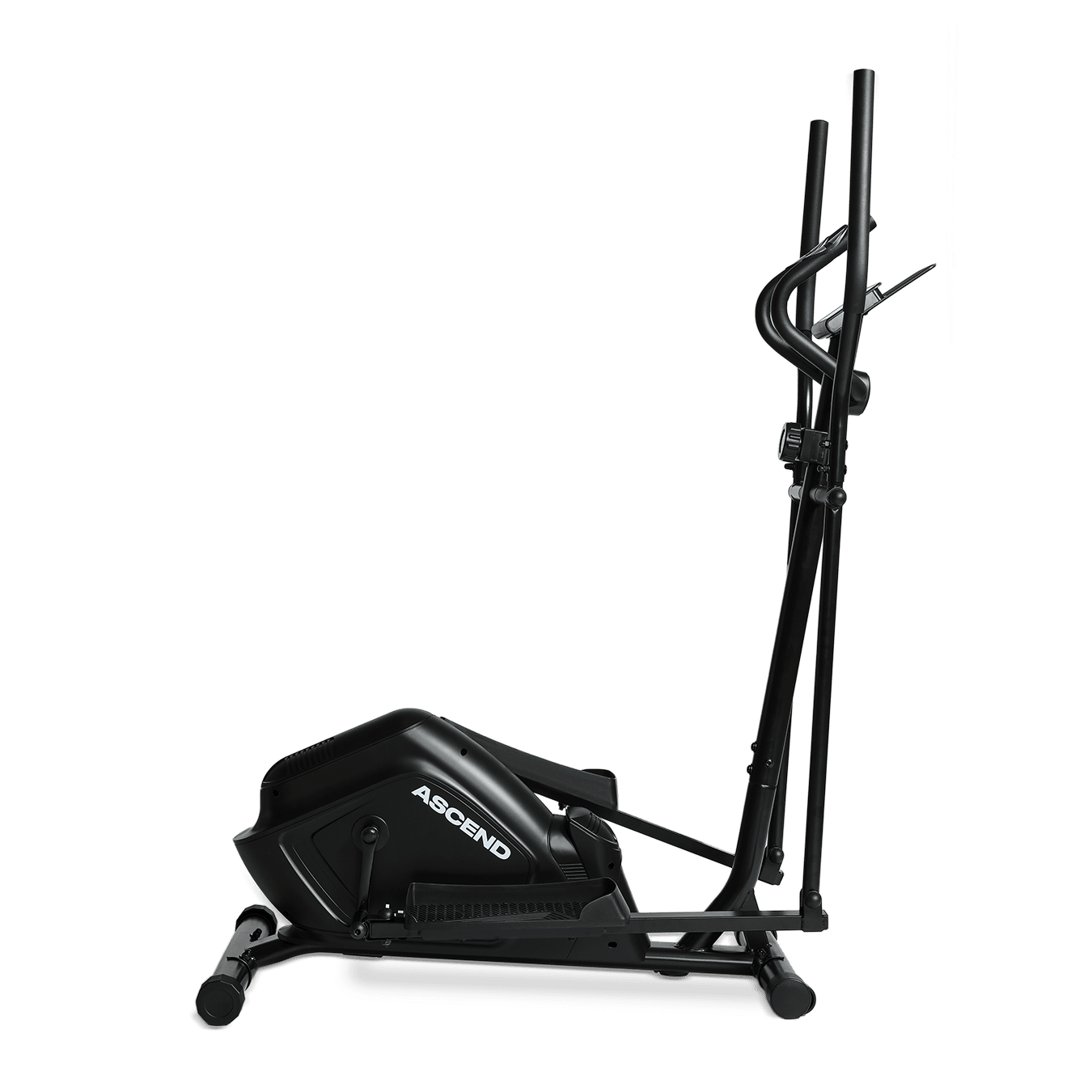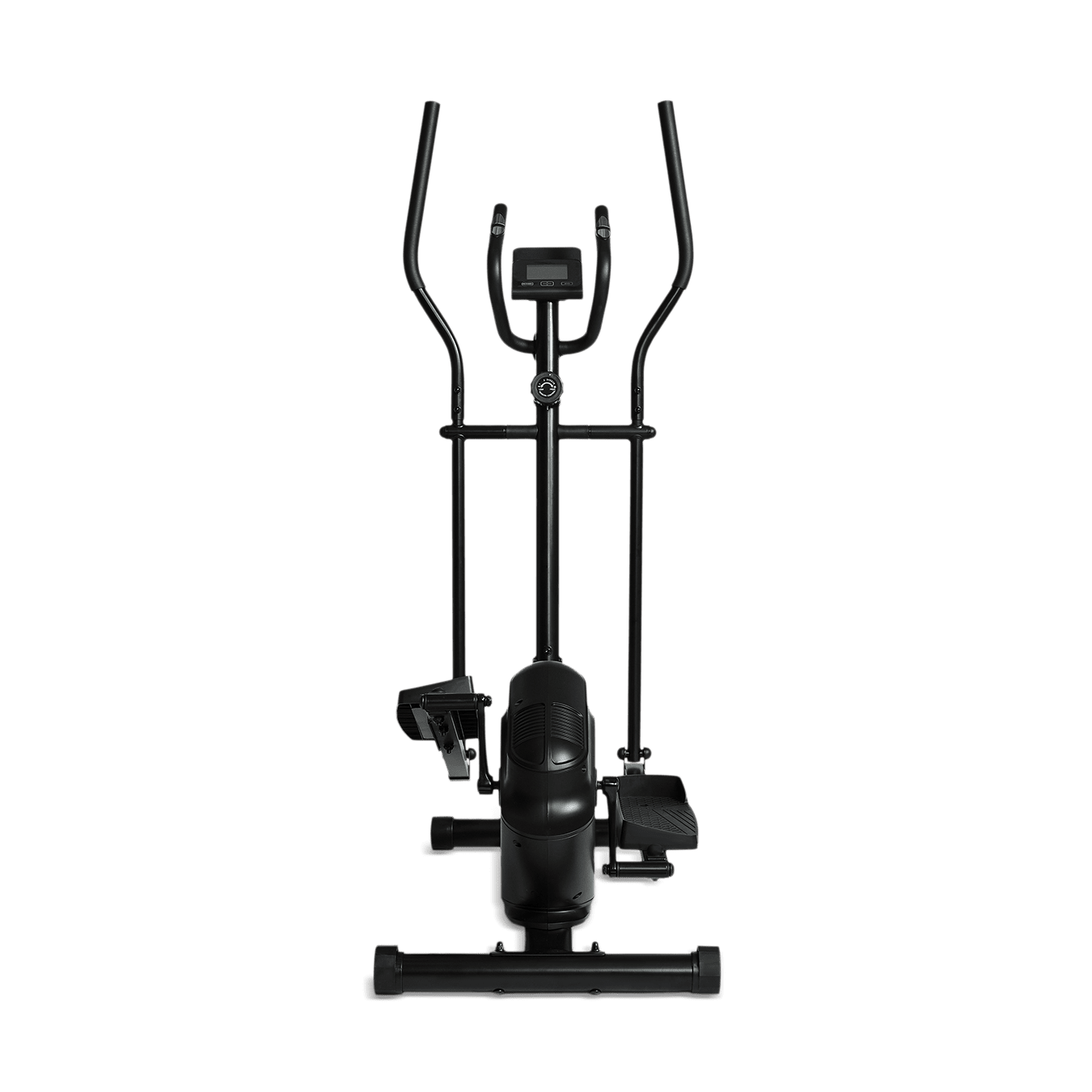 The Cardio Machine You've Been Looking For
Anytime, anywhere
Implement low impact cardio and high intensity sessions in your daily routine.
Level up your workouts
With an improved resistance mechanism and a 6kg flywheel, giving you 50% more resistance
Engineered to last
The reinforced steel frame can withstand riders of up to 265 lbs
Smooth ride
Features high quality bearings, giving you the smoothest ride possible
Compact and efficient
With a reasonable footprint of 107cm x 53m & smooth-glide wheels for portability
Track your gains
With our built-in monitor
Comfort is king
Its textured footpads and its soft handles will ensure you are comfortable
Easy to assemble
Build it in 25 minutes or less with our easy to understand assembly guide and video.
See All Specs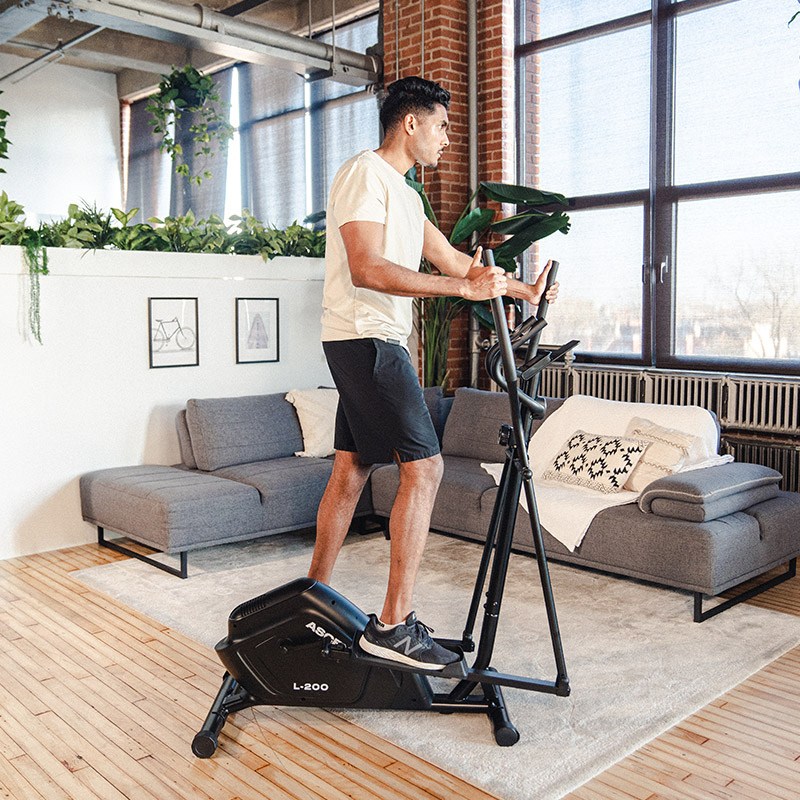 Versatile Elliptical Training
Diversify your workouts with a durable performance oriented elliptical, without breaking the bank.
Larger 6 kg flywheel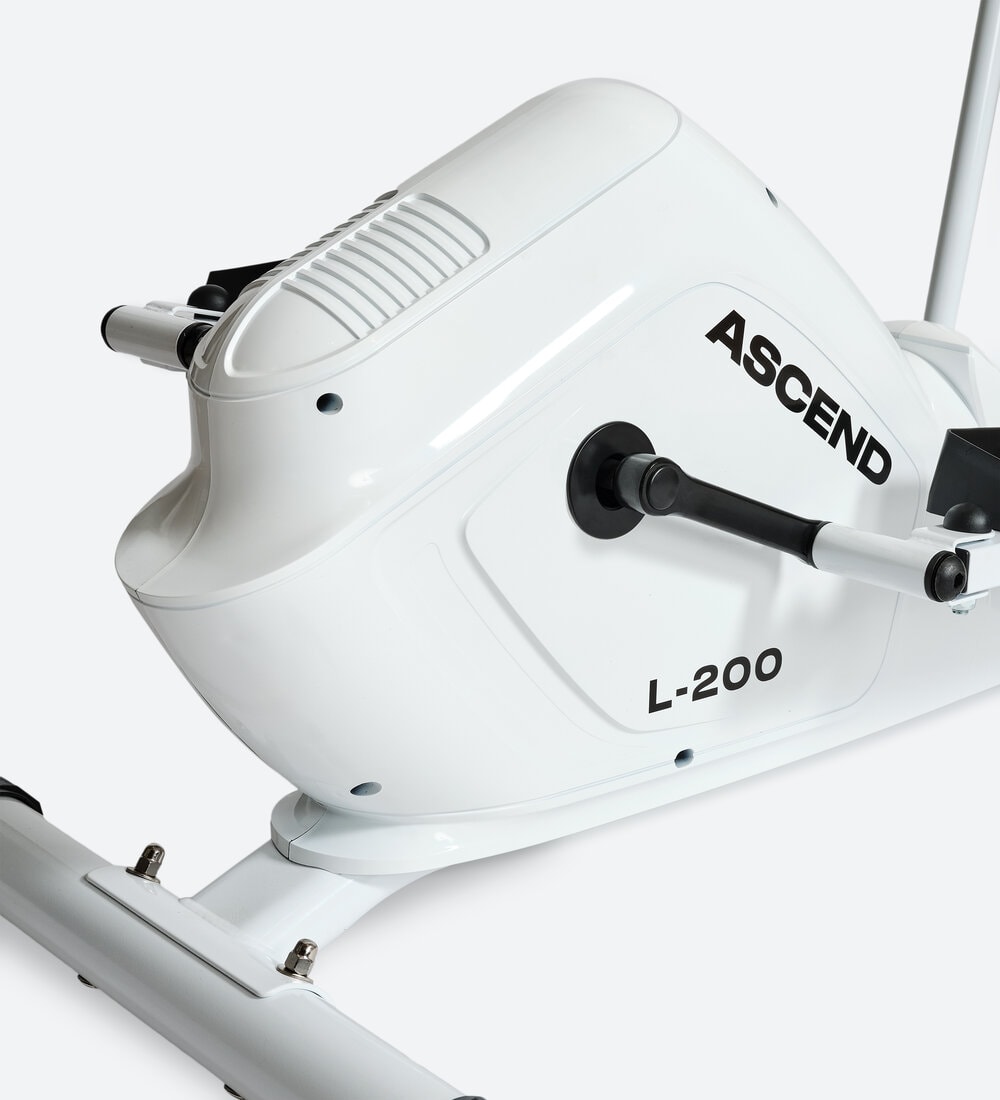 Tablet holder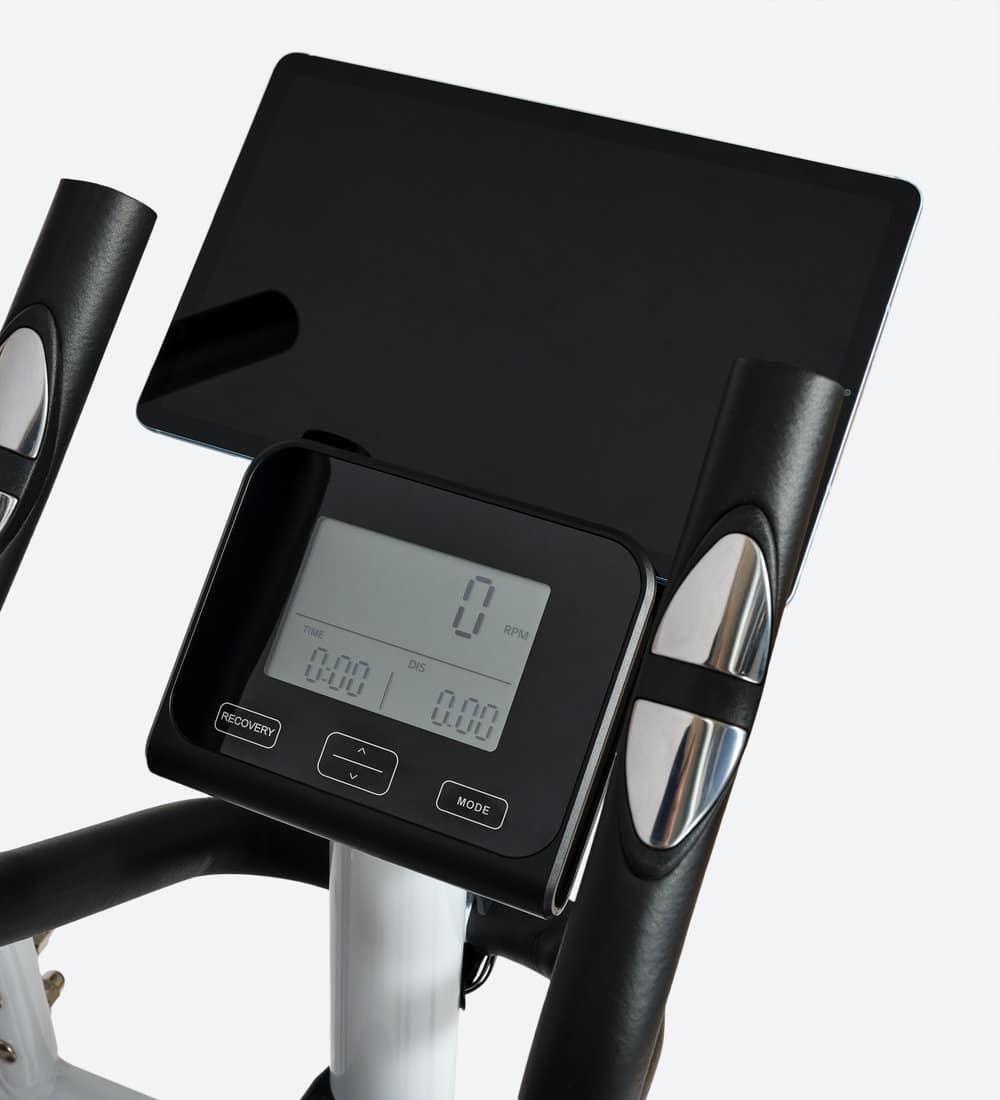 Adjustable resistance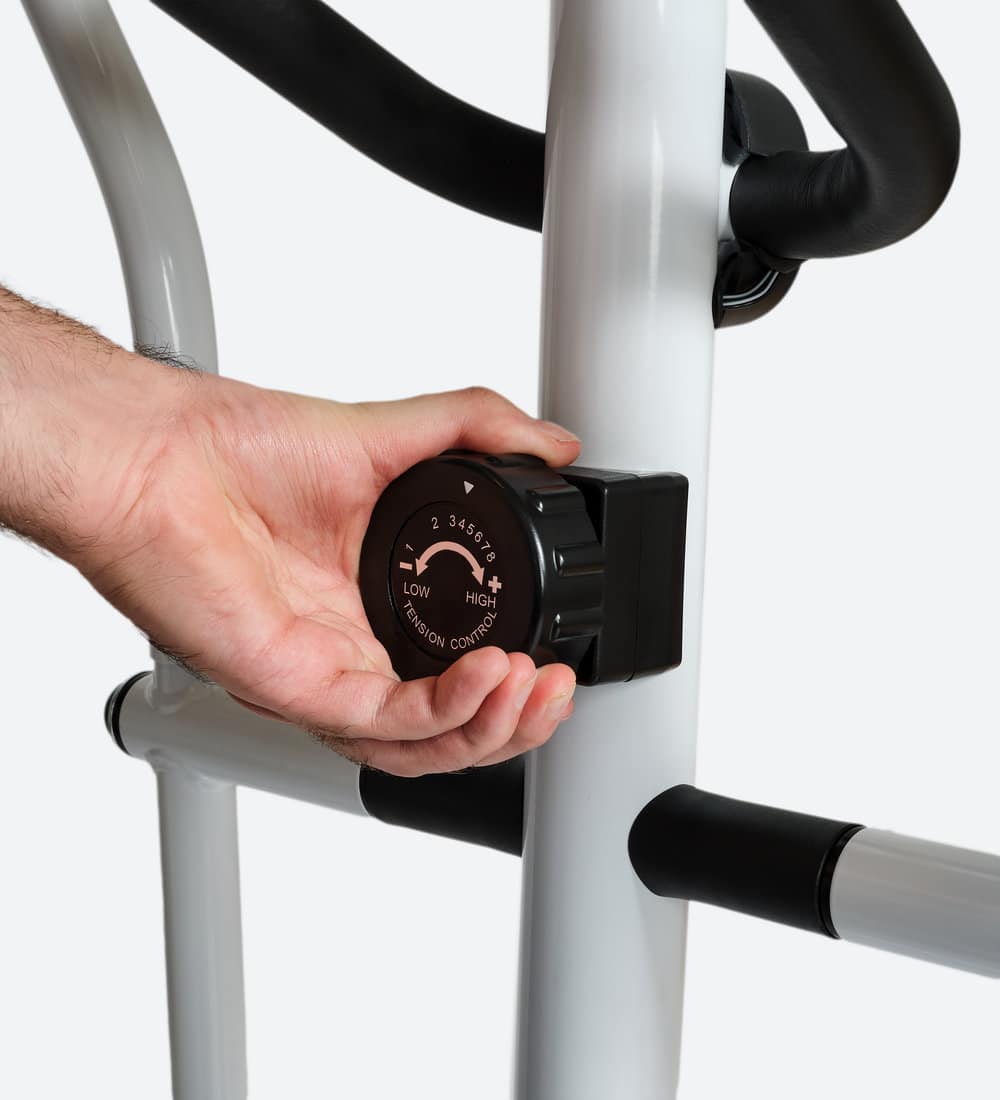 Heartbeat sensor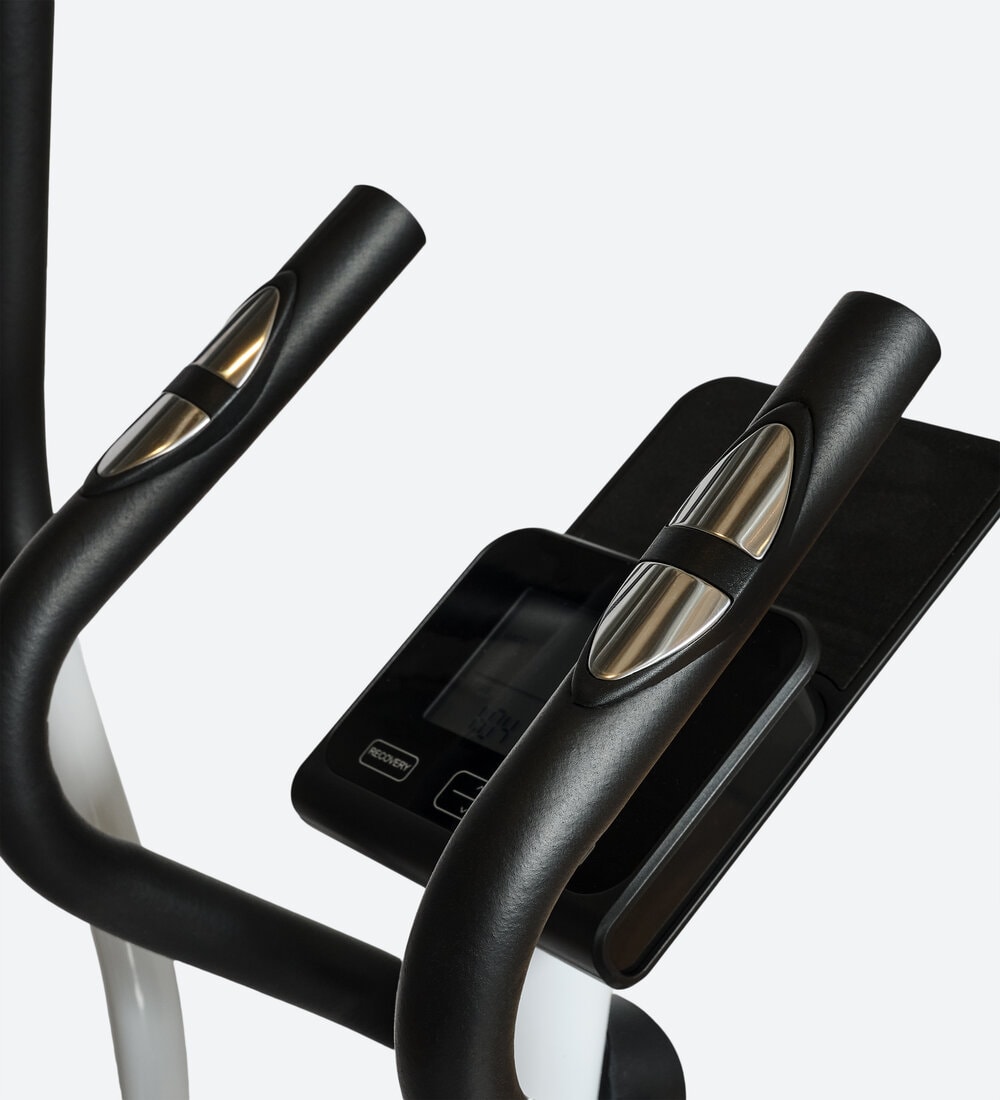 Smooth mechanism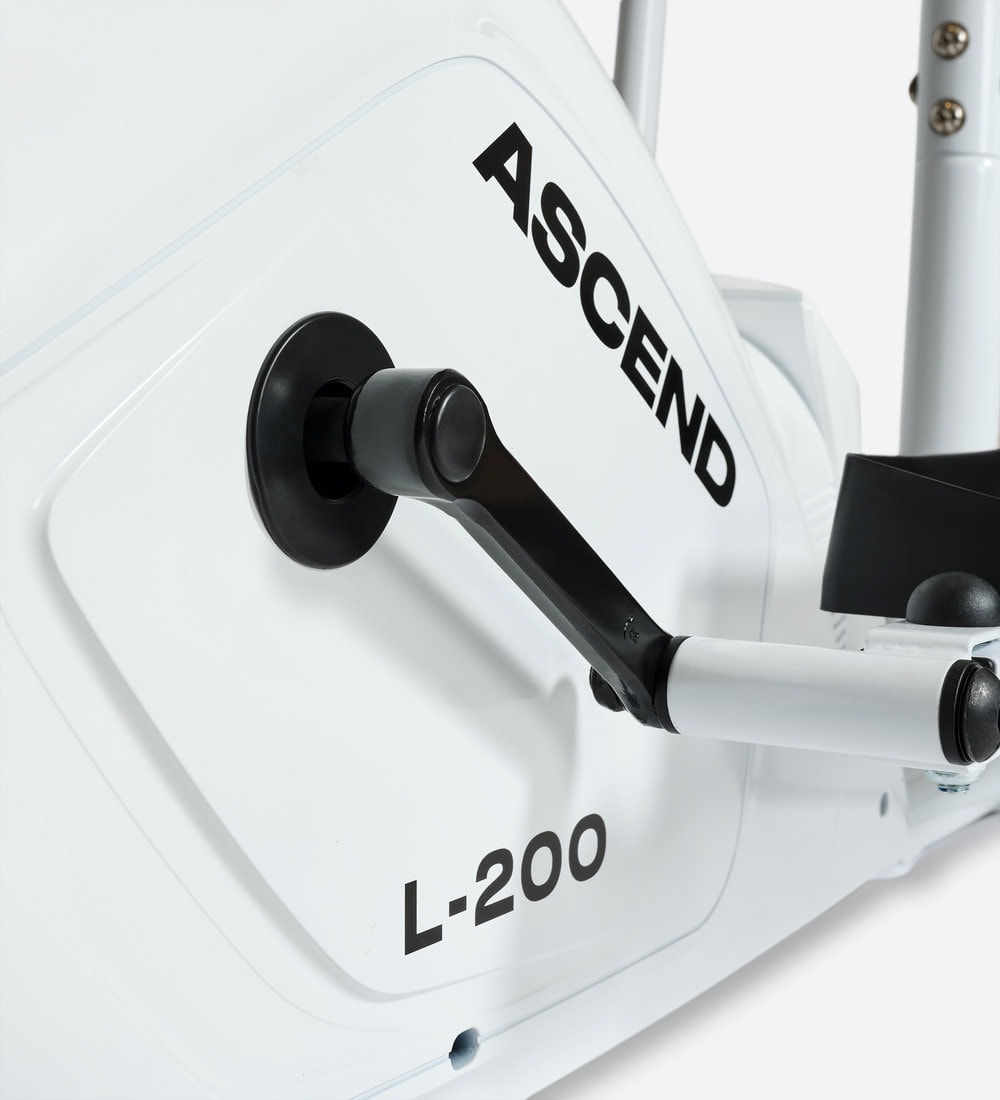 Performance Monitor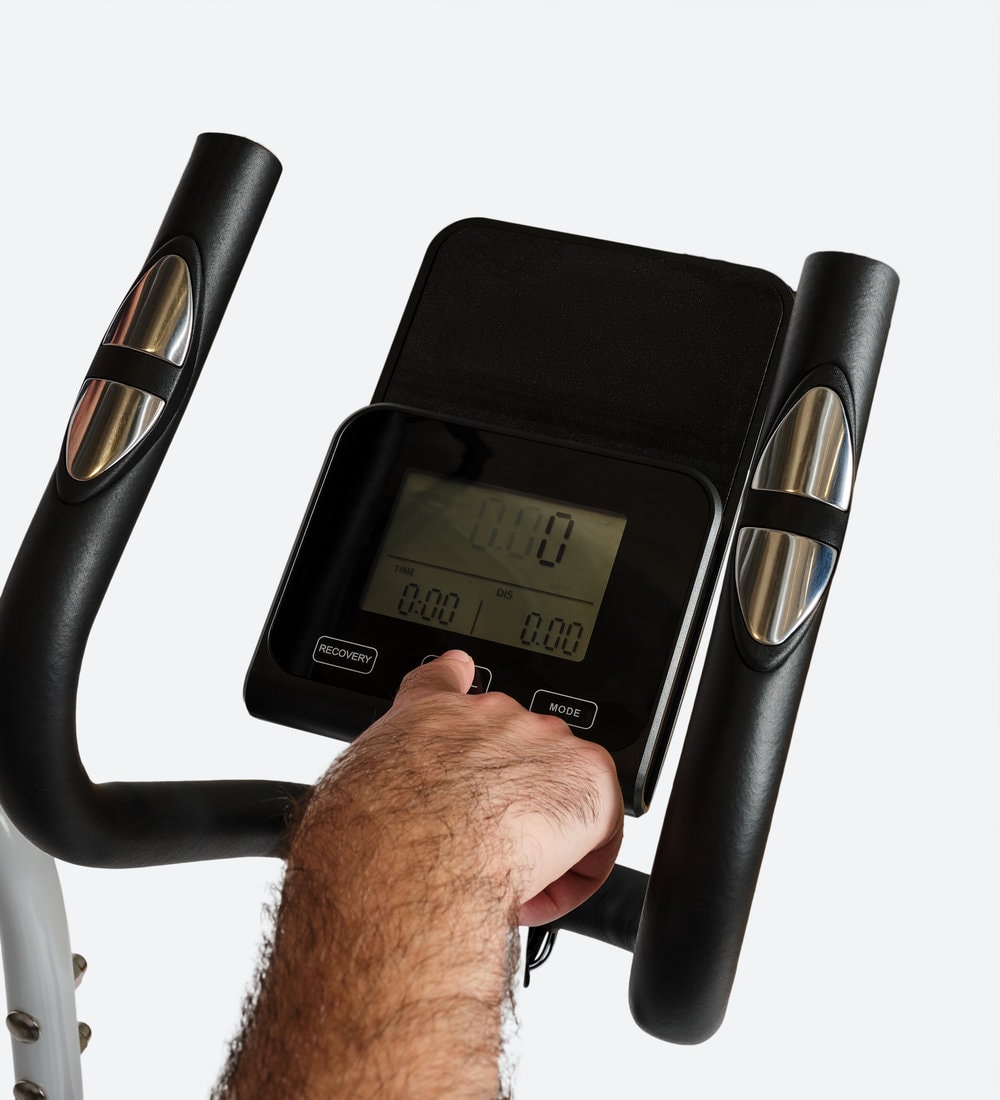 Oversized footrests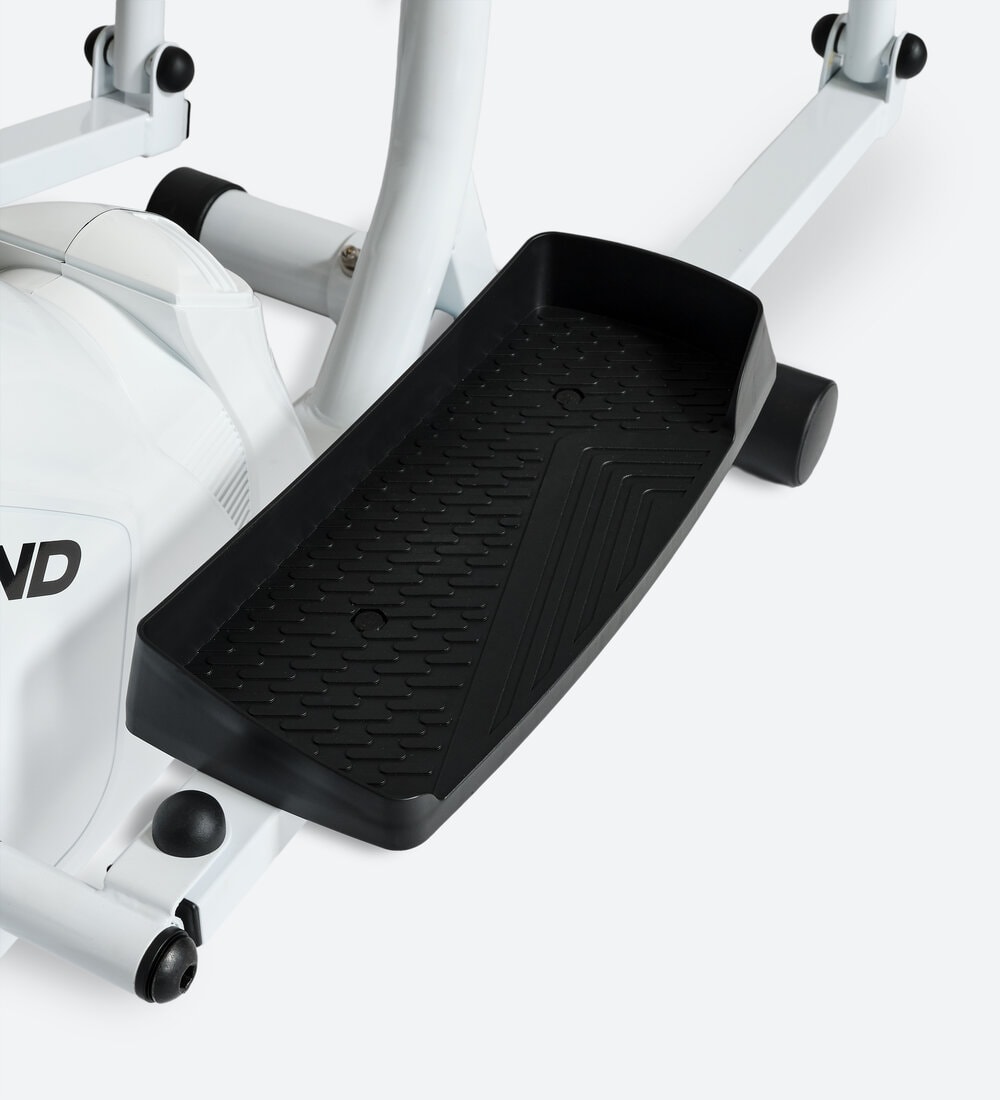 Adjustable back legs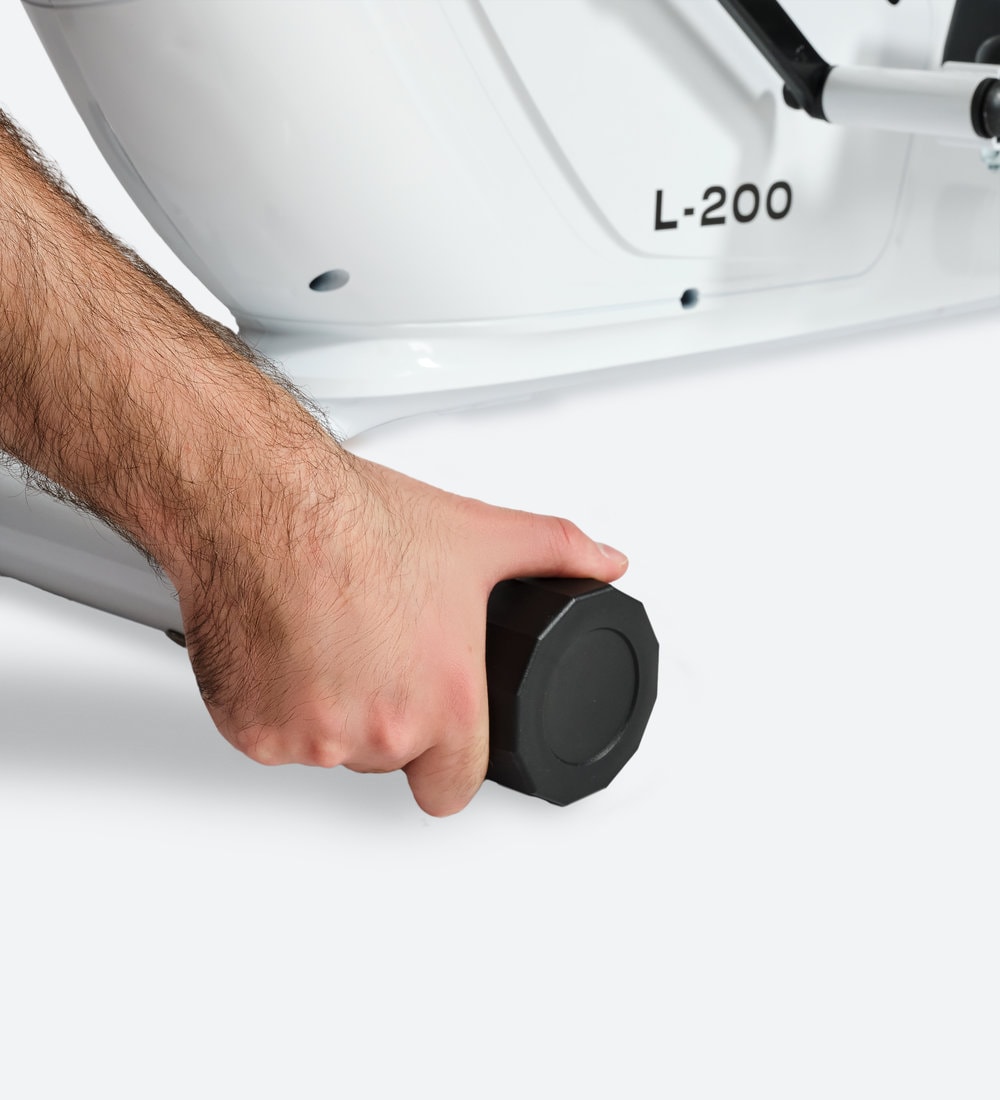 Easy assembly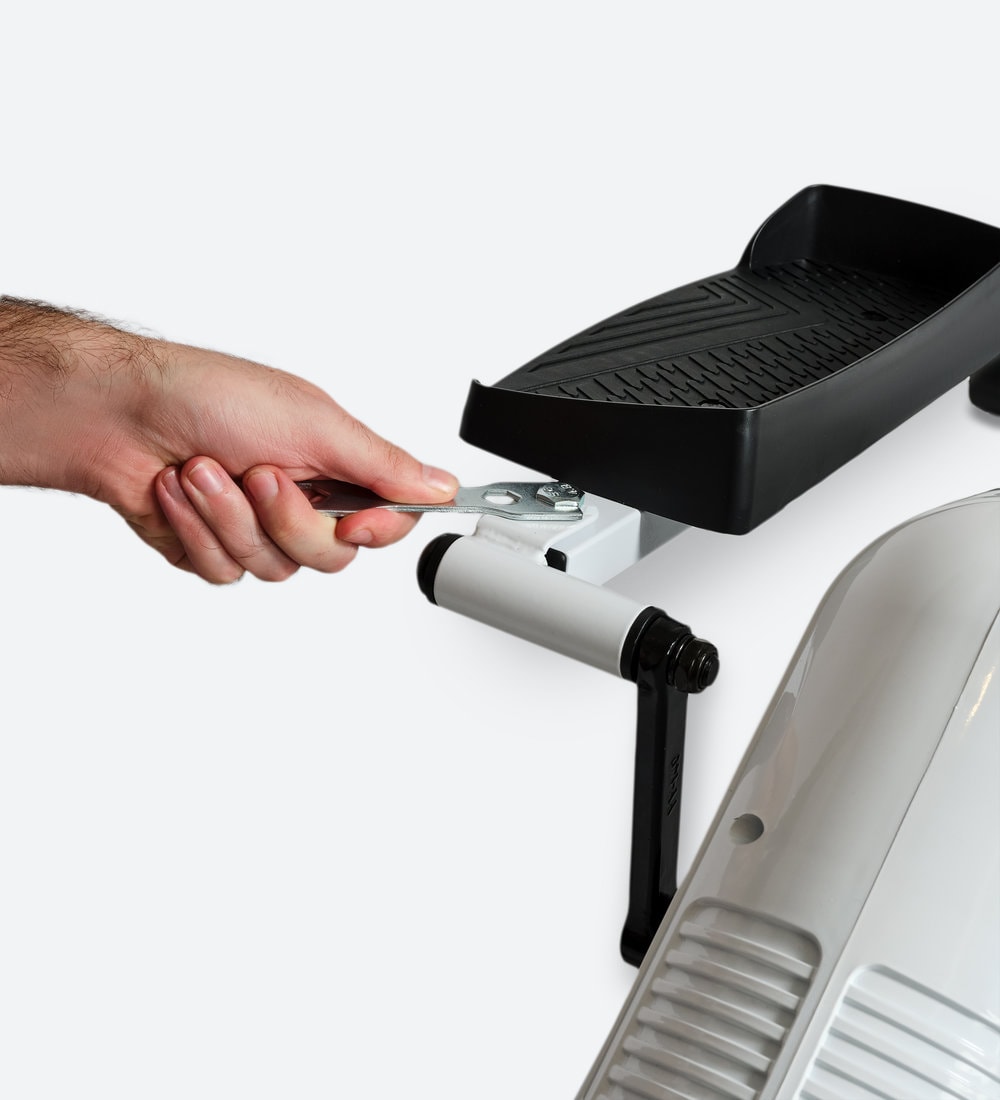 Lose Weight
Get Stronger
Get Healthier
Improve Mood
Boost Immunity
Sleep Easier
Live Longer, Better
Onward and upward. Together.
Join 2,000+ Canadians pushing themselves to the next level with Ascend.